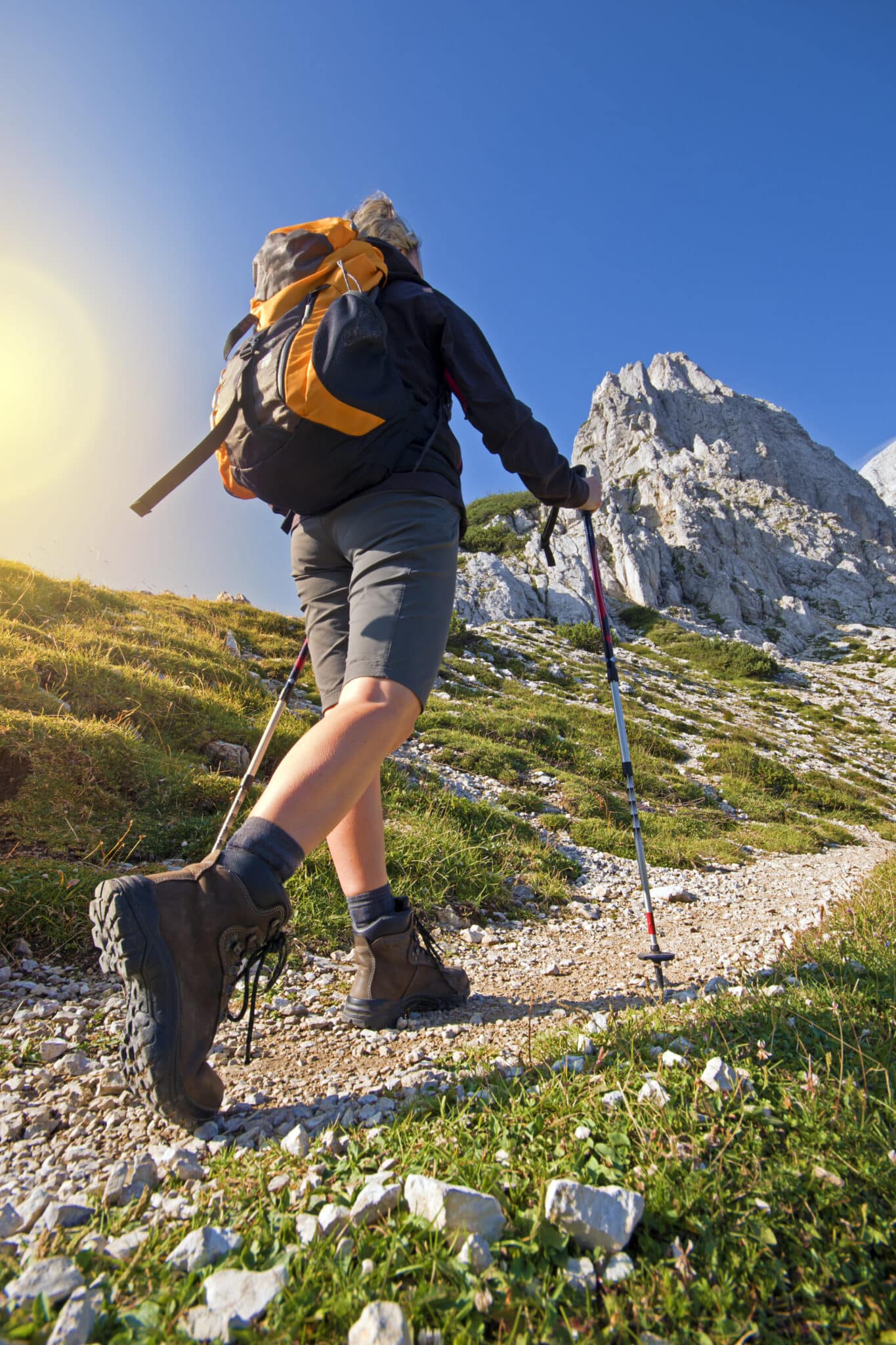 Walking
Walking, to regain energy and a beautiful figure.
Many studies prove that walking is the best activity.
Good for the body,
It reduces cardiovascular diseases, tones the body, detoxifies the organism, improves the connection of neurons, boosts immunity and hormonal activity. It thins the blood and stimulates blood circulation, melts cellulite, gives a good look, strengthens muscles, loosens joints, and lubricates tendons. When you walk, the whole body is activated.
And for the mind,
Anti-stress par excellence, it allows us to anchor ourselves in the present and change our rhythm. By putting one foot in front of the other, we calm our minds, improve our mood and boost our morale. Alone, on the way, solutions appear, ideas spring up. Walking allows you to create a space of your own. A bubble of well-being and liberation in our hectic lives.
It can be adapted to our needs. Active or meditative, it adapts to all physical conditions and rhythms.
Read more