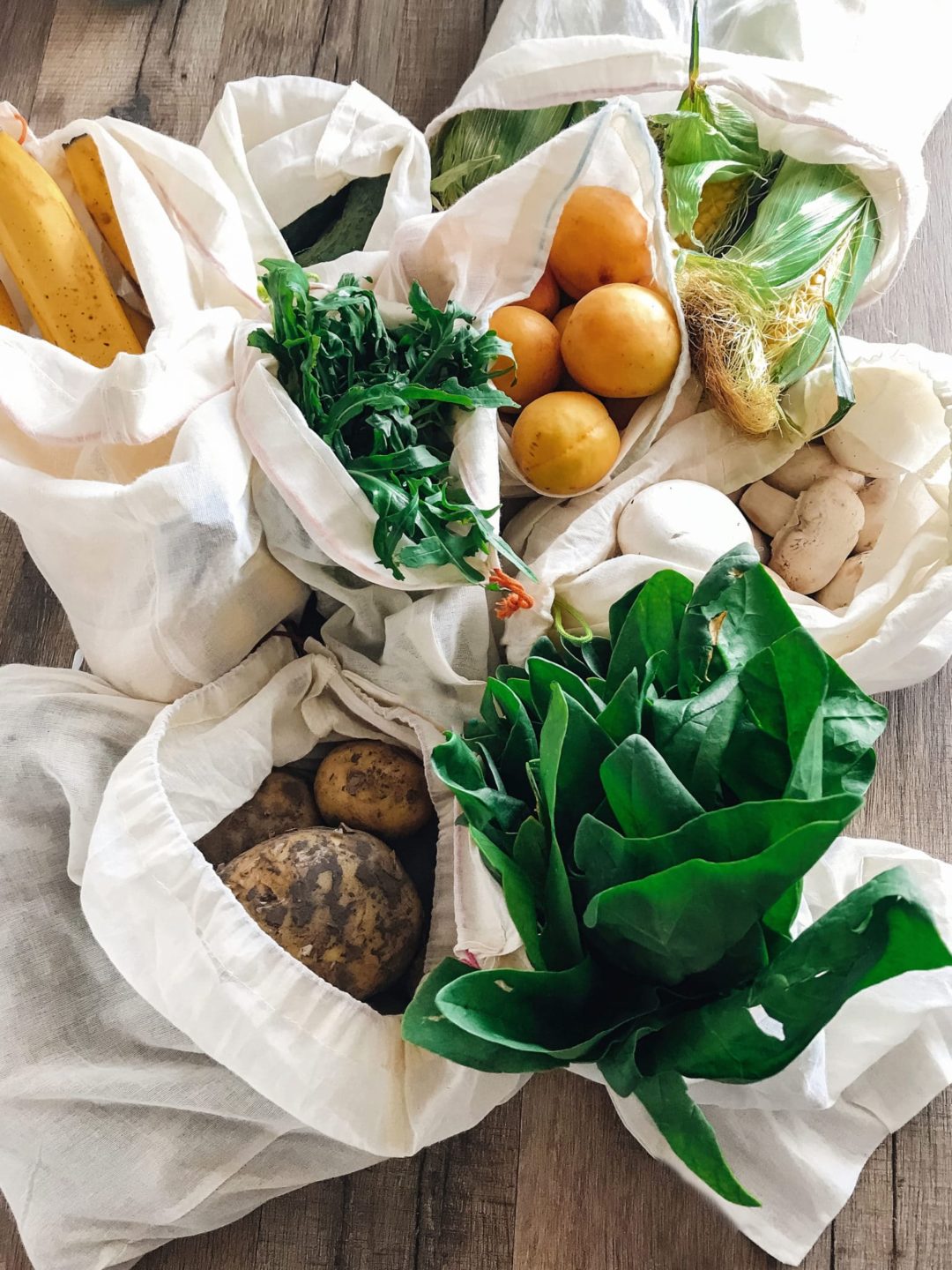 Detox time, baby!
20 days to get a makeover with a detox adapted.
Are you tired? Is your complexion dull? The containment has led you and you feel a little cramped in your pants?
Have you ever done your spring detox? No, not yet?
It's time to detox baby!
Yes, but how?
We're banking on a varied diet. We stop snacking during the day and coffee in the morning (you can keep the little Expresso post already). We try to stop eating gluten, milk or sugar for 20 days. I assure you, it's not that difficult!
Here are a few tips:
Read more