Skin fasting for a fresh and luminous complexion.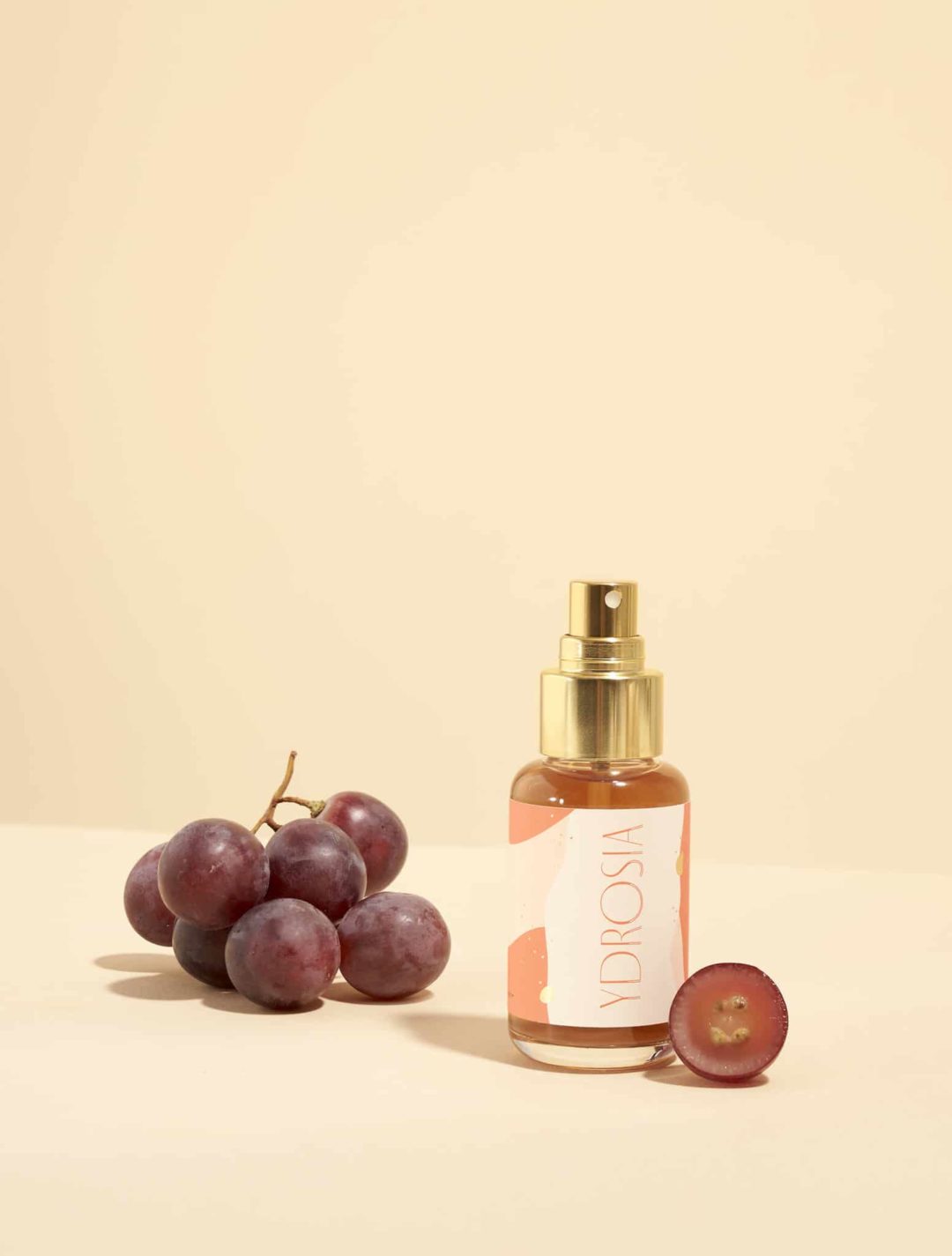 Why don't we talk about Skin Fasting,the fasting of the skin?
At YDROSIA, it is an integral part of our natural beauty routine!
That's why we created Detox – Antioxidant Care.
What is skin fasting?
Skin fasting is about reducing your beauty routine to the bare minimum. No more layering on the epidermis ! We're releasing everything! The skin, the routine and we find a luminous complexion, a fresh and healthy skin.
How do I do that?
In the evening, a thorough cleaning is carried out with a gentle, hypoallergenic cleanser.In the morning you simply rinse your skin with a little water or hydrolat and apply a moisturizing treatment. The cleaning box is zaped to preserve the film made up by the epidermis at night and which naturally protects the skin.
And that's it? Yes that's all! Less is more, baby !
As with fasting for food, which rests the body, boosts the metabolism and reduces inflammation, fasting for the skin boosts the natural production of sebum and rebalances the epidermis. It reduces and soothes skin reactions and is suitable for even the driest and most sensitive epidermis by strengthening the hydrolipidic film day after day.
It can be done in rehab, during a cycle of cell renewal (1 month) or all year round if the skin is hypersensitive and has problems.
The secret? Use the right moisturizing treatment!
The success of skin fastinglies in the quality of the moisturiser used. In fact, as with fasting for the body, there is no point in depriving oneself of sodas…One prefers broths based on organic vegetables and pure spring water, to allow one's body to receive optimal hydration which provides the minerals and vitamins essential for its regeneration.
Detox – Antioxidant: vegetable broth for the skin!
Thanks to its clean formula, certified organic and its herbal extracts, it supports the regeneration of the epidermis by providing it with essential elements that strengthen its natural protection against free radicals (vitamin C, natural antioxidants, enzymes and restorative ferments).
Without oil, the treatment is concentrated in humectant active ingredients that intensely moisturize the skin and let it breathe.
It can be used throughout the day and, thanks to its easy-to-use spray, refreshes and moisturises the skin without touching the face.
The result, a luminous complexion and smoother skin in just a few days.
Try and share your results with the hashtag #ydrosiaskinfasting @ydrosiaskincare
Want more information? Contact us: hello@ydrosiaskincare
You can also consult our FAQ for more information about our treatment here.