The press talks about us and gives its opinion!
FLAIR – FEBRUARY 2023 – by Emilie Van de Poel
This Belgian cosmetics brand offers skin-bathroom coaching
Do you own loads of skin care products but don't really know how to use them? Are you lost reading everything and its opposite about the perfect skincare routine to adopt? This skin-bathroom coaching is for you!
GAEL – APRIL 2022 – by Audrey Forman
Mother's Day: 10 gift ideas to spoil your mom.
May 8th is fast approaching and you're looking for the perfect gift to celebrate your mom? Here are 10 gift ideas that will surely please him… Read more
MARIE CLAIRE BELGIUM – APRIL 2021 – Beauty designers by Marie Honnay.
"A true miracle product, the detox -antioxidant treatment, offered in a refillable bottle, brightens the skin, makes it smoother and softer."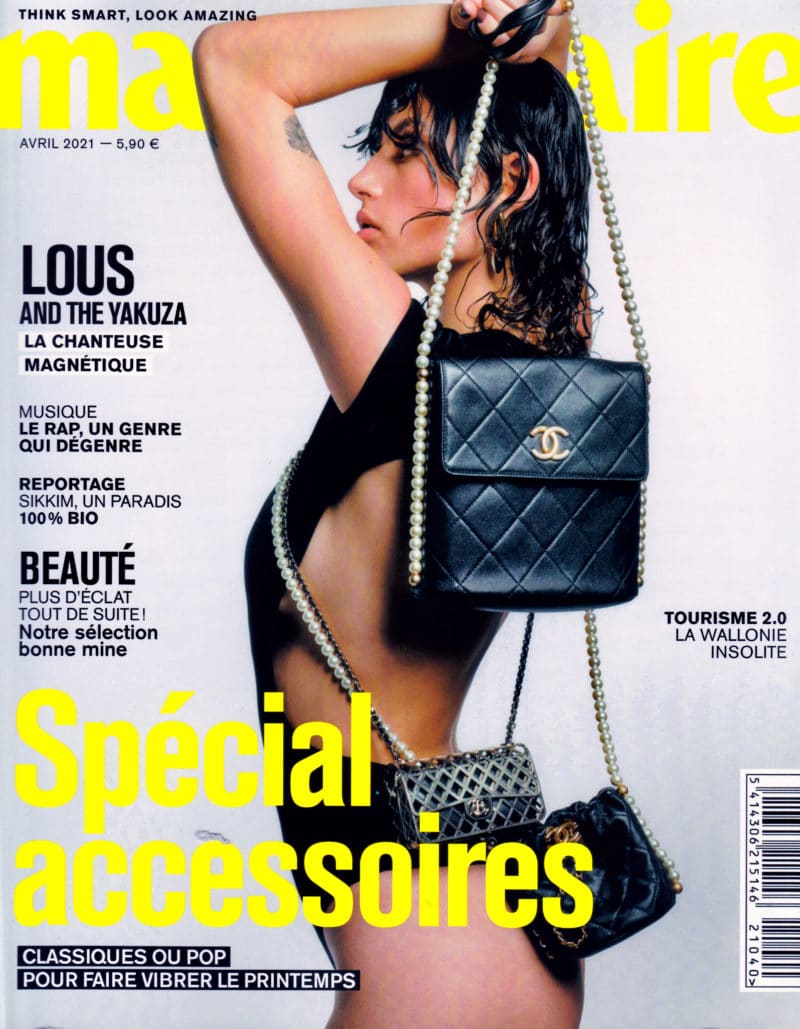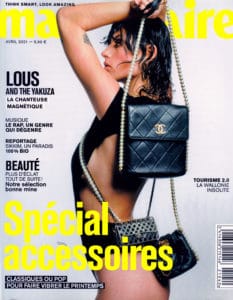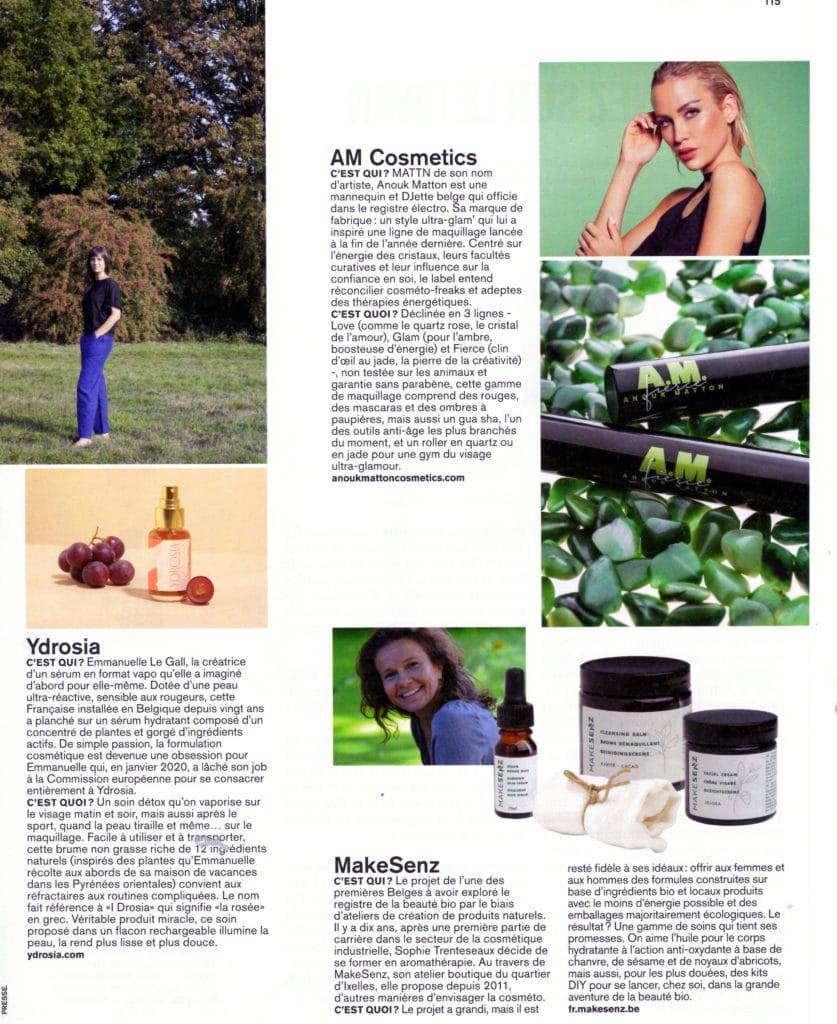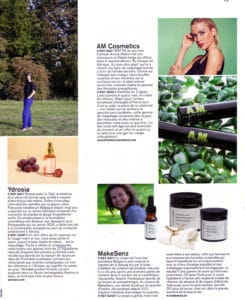 ELLE BELGIUM – DECEMBER 2021
The YDROSIA facial detox treatment: Nugget alert!
ELLE BELGIUM – NOVEMBER 2021 – By Marie-Noëlle Vekemans
The beauty of the Kingdom.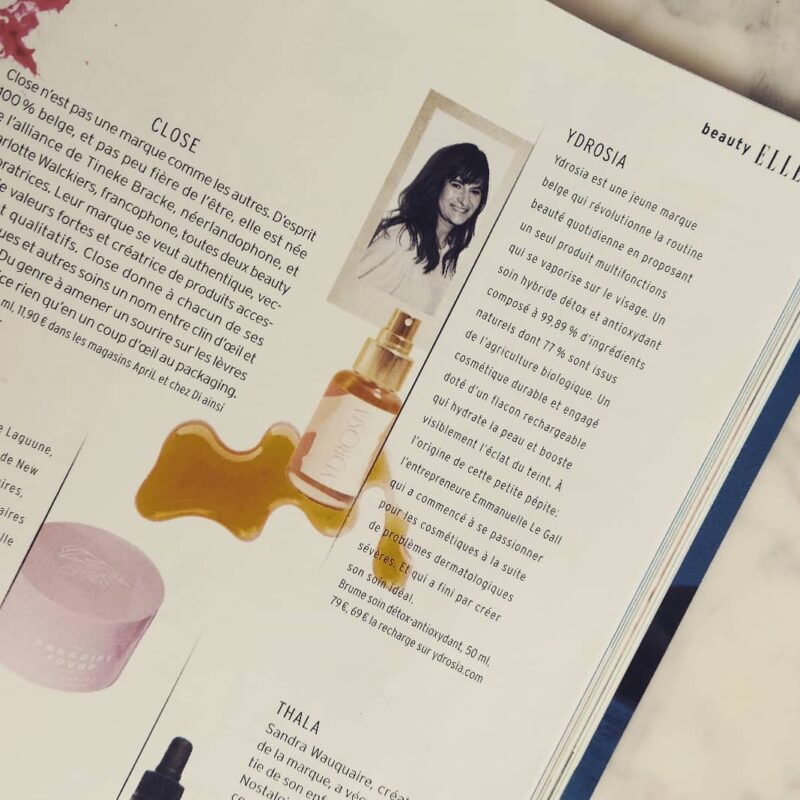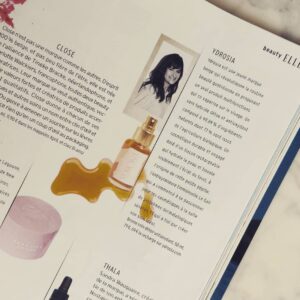 ---
MARIE CLAIRE DIGITAL – JUNE 2021 – By Charlotte Deprez
Tested for you, the Belgian detox and antioxidant care for a luminous complexion.
---
The 6-8 of Sarah de Paduwa by Valérie Kinzounza – RTBF, La Première, 17 March 2021

Here is the link for the video here
---
THE OFFICIAL BELGIUM – MARCH 2021
"YDROSIA the brand that revolutionizes the beauty routine, with its liquid care, detox – antioxidant care…"
---
ELLE Belgium, February 2021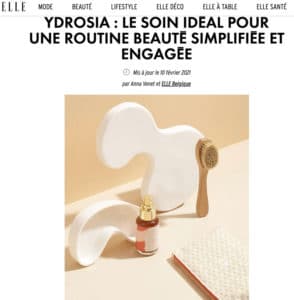 ---
---
Women of Today – March 9, 2021
---
GUSMEN – March 7, 2021
---
7 of 7 – April 2021
---
Gael Magazine – In the editor's kits, February 2021, Belgium
The detox – antioxidant treatment in Marie Honnay's kit.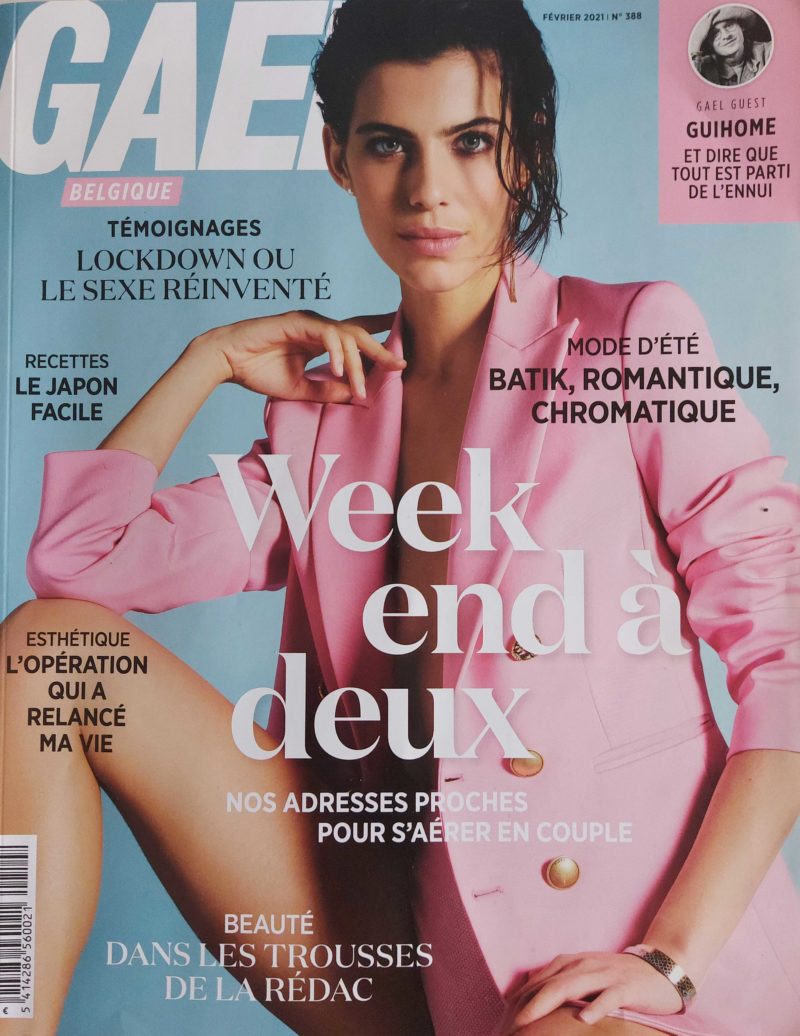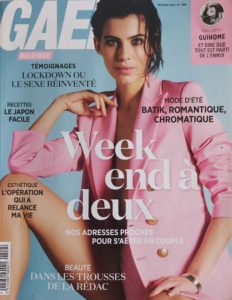 ---
FLAIR Digital Magazine – 8 February 2021, Belgium
BE MIST! THE MAGICAL TREATMENT
---
ELLE Belgium digital – September 2022
The 10 organic cosmetics brands we love: