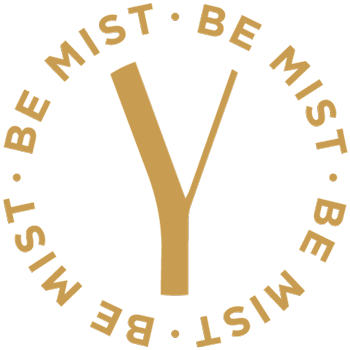 ESSENTIAL CARE
YDROSIA was born from the desire to offer high quality essential skincare to lighten the beauty routine.
Our versatile treatments are part of a simple and effective lightweight, natural beauty routine.
YDROSIA offers innovative formulas certified COSMOS Organic by Ecocert. All our formulas are concentrated in valuable natural active ingredients selected for their antioxidant and protective benefits. We avoid allergens, filler ingredients without effects. Our treatments are cold formulated to guarantee impeccable quality and dermatologically tested to ensure safe use.
Since 2020 YDROSIA is the pioneer of the simple and effective light beauty routine by offering essential and efficient treatments.
Are you demanding on the composition and effectiveness of your cosmetics?
Do you want to consume less but better?
Do you want to lighten your routine and free up space in your bathroom?
YDROSIA has been designed for you.
Testimonies
ELLE Belgique
Le soin détox – antioxydant, une pépite, un soin hybride qui hydrate et booste visiblement l'éclat du teint. YDROSIA, une marque engagée dans la cosmétique durable.
Marie Claire Belgique – Marie Honnay
Véritable produit miracle, le soin détox – antioxydant, proposé dans un flacon rechargeable, illumine la peau, la rend plus lisse et plus douce.
Séverine, Paris
Totally fan, bravo, this product is magnificent and revolutionary!
Gwendoline Cuvelier, journaliste FLAIR
I tested a skin fast with the essential mist, BE MIST! from the brand YDROSIA.
I became completely addicted to this magic "pschiiiiit". Thanks to this cure experience, I learned to love myself naturally, but this treatment can also be used under or over make-up.
Dr Maïté Czupper, co-founder of the BeClinic, Brussels
I very easily recommend the detox – antioxidant treatment to my patient. Its ingredients reduce the risk of allergic reactions, its formula is extremely well tolerated and soothes and moisturizes all skin types. Thanks to its practical packaging, many of my patients keep this treatment with them. Finally, it's a solution that we share and offer, a safe choice that suits everyone! Doctor Maïté Czupper, co-founder of the BE CLINIC Aesthetic Clinic, Brussels.
Tania
I love it! Morning and evening an exceptional well-being.
Valérie, Paris
Ydrosia has become indispensable to me morning and evening and often during the day as well. One in my bathroom and one in my bag he is always with me.
Anne T
I have been using the detox-antioxidant treatment for a few months now and can no longer do without it: easy to use, easy to carry, hyper versatile and above all excellent for my skin, which has gained in freshness and hydration.
Topissime !!!
Olivia
Fantastic!
Easy, fresh, light, that's all I put on, and it's perfect ! My skin is soft, toned, luminous and does not shine. Totally addictive 🙂
Gaelle V
Since I use detox care – antioxidant my skin is soothed, better hydrated and my complexion is brighter. I can no longer do without this treatment that allows me to treat my skin quickly and efficiently. No more cream! And in addition the smell is very pleasant.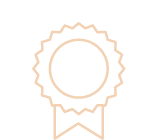 Organic
Treatments certified organic by an official and recognized body.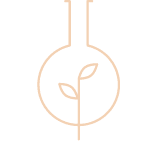 Clean
Safe formulas tested for stability and safety.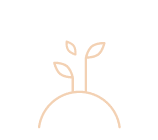 Vegan
Natural of origin ingredients, Vegan formulas.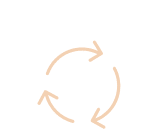 Green
Environmentally friendly treatment and packaging.
Ydrosia is committed to respecting your skin and nature
@ydrosiaskincare
Follow us on Instagram