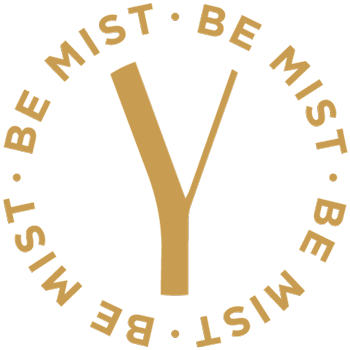 Recover a fresh and luminous complexion, a healthy skin.
YDROSIA OFFERS A SIMPLE, EFFECTIVE AND RESPECTFUL RITUAL TO LIGHTEN THE BEAUTY ROUTINE.
Essential gestures to restore your complexion to its original appearance.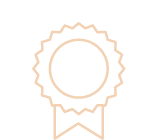 Organic
A treatment certified organic by an official and recognised body.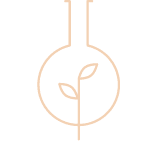 Clean
A safe formula tested for stability and safety.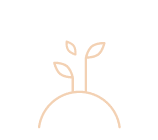 Vegan
Ingredients of natural origin, a Vegan formula.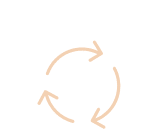 Green
Environmentally friendly treatment and packaging.
Ydrosia is committed to respecting your skin and nature
Testimonies
Tania
I love it! Morning and evening an exceptional well-being.
Valérie, Paris
Ydrosia has become indispensable to me morning and evening and often during the day as well. One in my bathroom and one in my bag he is always with me.
Anne T
I have been using the detox-antioxidant treatment for a few months now and can no longer do without it: easy to use, easy to carry, hyper versatile and above all excellent for my skin, which has gained in freshness and hydration.
Topissime !!!
Olivia
Fantastic!
Easy, fresh, light, that's all I put on, and it's perfect ! My skin is soft, toned, luminous and does not shine. Totally addictive 🙂
Gaelle V
Since I use detox care – antioxidant my skin is soothed, better hydrated and my complexion is brighter. I can no longer do without this treatment that allows me to treat my skin quickly and efficiently. No more cream! And in addition the smell is very pleasant.
@ydrosiaskincare
Follow us on Instagram