About us
The willingness to offer clean and effective treatment and to do better.
The desire to engage and propose a responsible brand.
A simple and respectful vision of luxury.
Ydrosia, a story of skin, formula, and patience
Emmanuelle Le Gall – The Founder
I've been looking for a long time for a treatment to soothe my hyper-reactive skin prone to redness and blemishes.
After years of treatment, I turned to natural and biological care and my skin found its way back to balance.
Ydrosia is a return to basics.
The unique opportunity to offer what I have inherited: the knowledge of the virtues and benefits of plants.
Ydrosia is also a return to the essentials, with the desire to make clean care, effective formulas in a respectful packaging.
It is a dream that I fulfill every day by focusing on creating treatment outside of any dictat except that of respecting your skin, your health and nature.
I create skincare for everyday use, for all circumstances.
My vision of beauty is natural.
Detox-antioxidant treatment: birth of a cult treatment
For this complete treatment, I have selected the best plant extracts and the most powerful active ingredients that nature has to offer.
12 ingredients. All active. A formula that I wanted to keep simple in order to offer you a concentrated and effective treatment.
It took 3 years of research and tests to develop this non-greasy liquid care which can be applied like a mist, and which allows in ONE TREATMENT and with ONE CARE, to hydrate the skin while providing it with the essential elements to preserve it from environmental oxidation.
This first treatment, advocates a return to the essentials, less is more, and is the opposite of layering (daily overlay of care).
YDROSIA releases the beauty routine.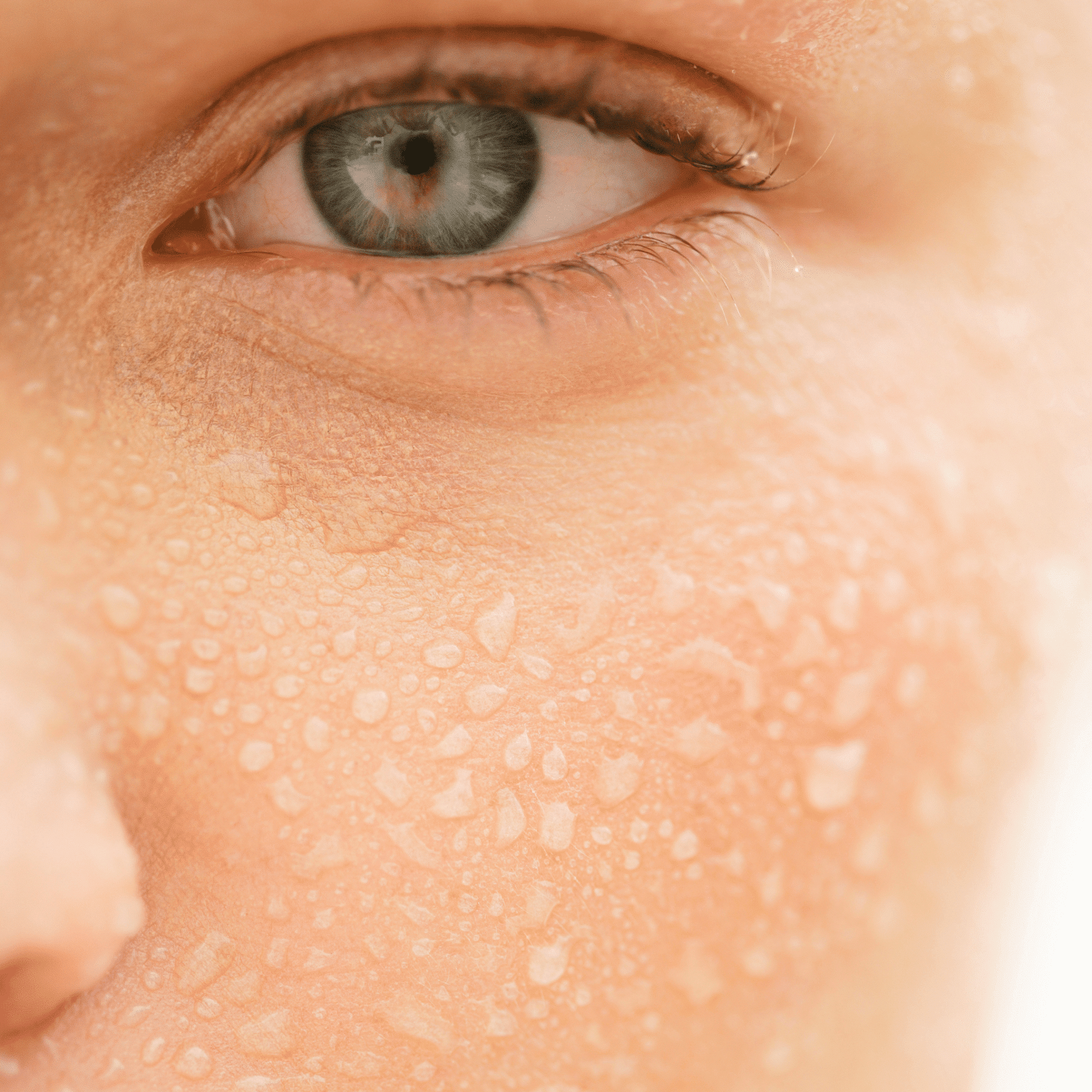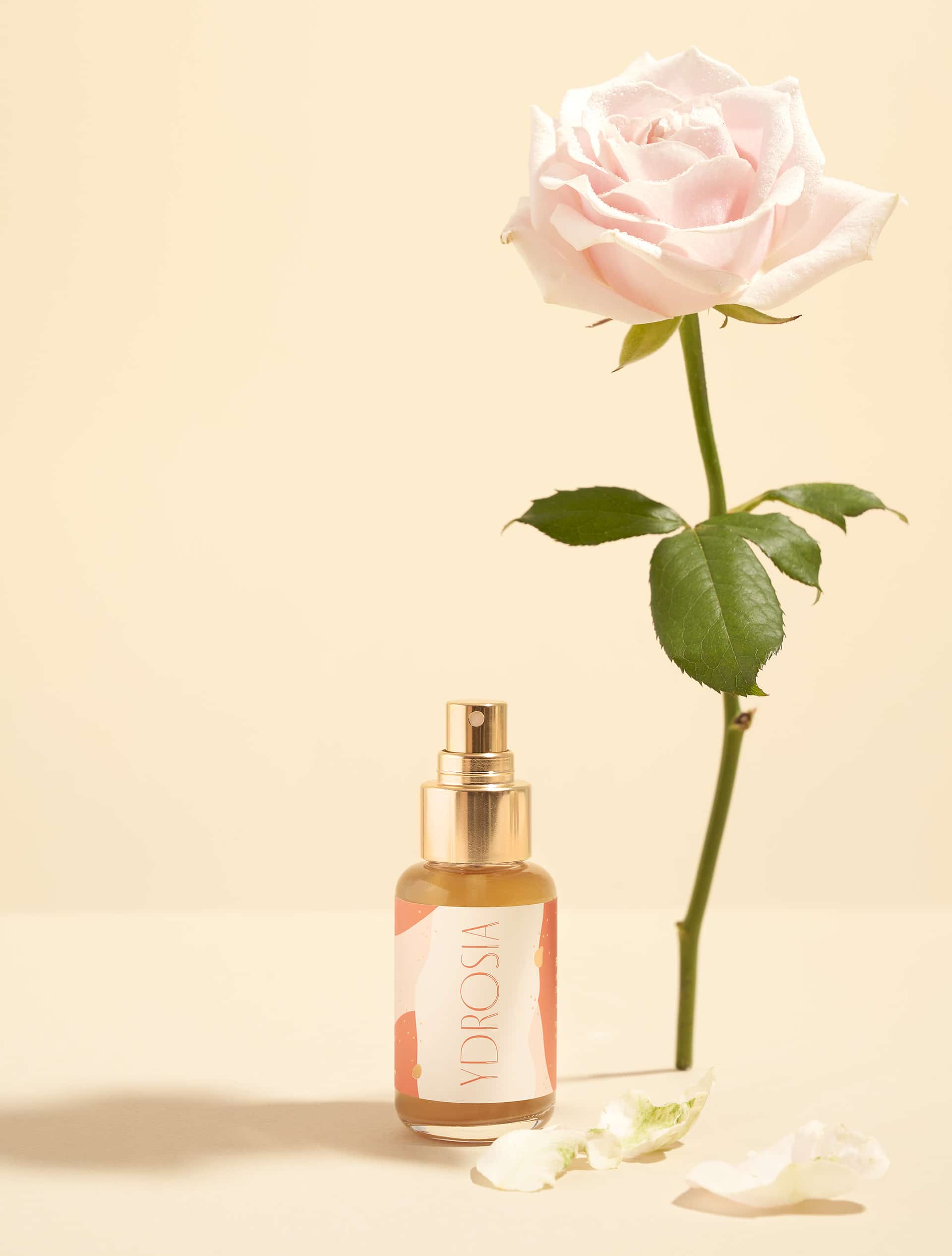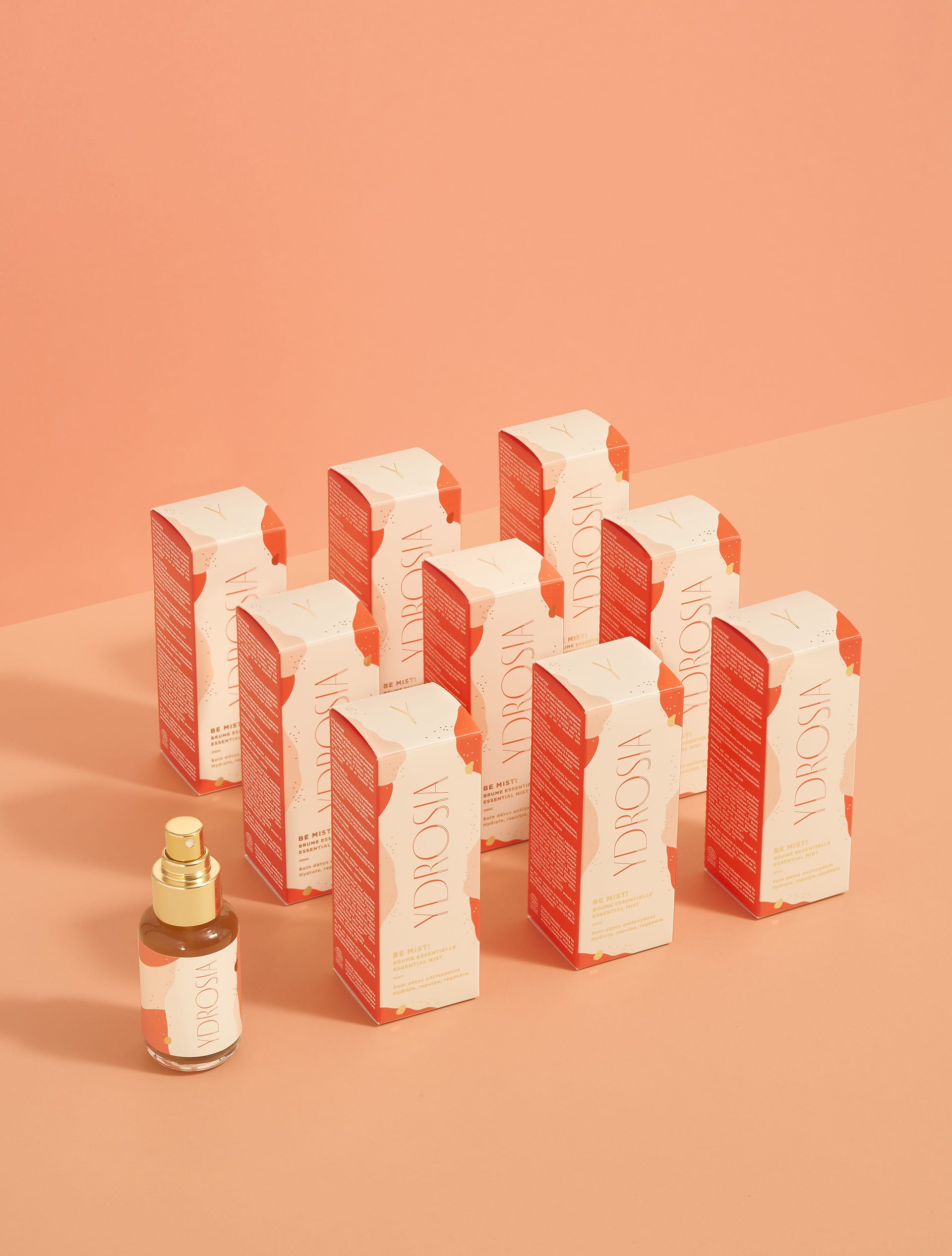 A new way of thinking about skincare.