About us
The willingness to offer clean and effective care and to do better.
The desire to engage and propose a responsible brand.
The vision of simple and respectful luxury.
Ydrosia, a story of skin
Emmanuelle Le Gall – The Founder
It is by searching that we find…
I've been looking for a long time for a treatment to care for my hyper-reactive skin, which is prone to redness and blemishes. So from treatments to various manipulations to hide my imperfections, I became an expert in formulation. So, I then imagined the ideal treatment.
The ideal treatment.
An effective treatment that meets the skin's essential need: hydration. A treatment to recover a luminous complexion and healthy skin. A treatment concentratedin plant extracts and active ingredients. A care that is easy to use, clean, respectful, and above all a care that rebalances, soothes and protects my skin that has been weakened by numerous treatments.
Flowers, plants and precious ingredients.
I then concocted my first plant extracts,did tests on my surroundings and tried to get back to basics to keep the heart of the formula.
It took 3 years to develop the Detox – Antioxidant Care before I turned to a laboratory to produce it.
I am the first user of the Detox – Antioxidant Care. Thus, I imagined it precious,colorful, easy to use and carry.
The Meltem to inspire me.
La marque YDROSIA est né en Grèce, sur l'ile de Milos. I drosia signifie la rosée. The dew that soothes and quenches your thirst. The dew that awakens nature and prepares it to receive light and life.
Ydrosia is a return to my roots, a history reborn, and a unique opportunity to offer what I have inherited: the knowledge of the virtues and benefits of plants.
The dream to guide me.
Every day I fulfil a dream by offering clean care, a simple and ambitious routine that advocates a return to basics. I do it without any dictates except that of respecting your skin, your health and nature.
YDROSIA is my vision of natural beauty. Authentic, responsible and assumed beauty. It is the case of the ideal care I have created. A treatment for all skin types.
The detox-antioxidant treatment: birth of a cult treatment.
For this complete treatment, I have selected the best plant extracts and the most powerful active ingredients that nature has to offer.
12 active ingredients, a formula that I wanted to keep simple in order to offer you a concentrated and effective treatment.
A liquid, oil-free, non-greasy care product that is applied like a mist and, in ONE STEP, moisturises the skin, providing it with essential elements to protect it from environmental oxidation.
A formula as light as a mist and concentrated as a serum.
This first treatment, advocates a return to the essential, to
Less is more.
This is why it is part of an approach that goes against Layering (daily superposition of care).
It is certified COSMOS Organic by Ecocert Greenlife in accordance with the COSMOS standard, available: http://COSMOS.ecocert.com
YDROSIA releases the beauty routine.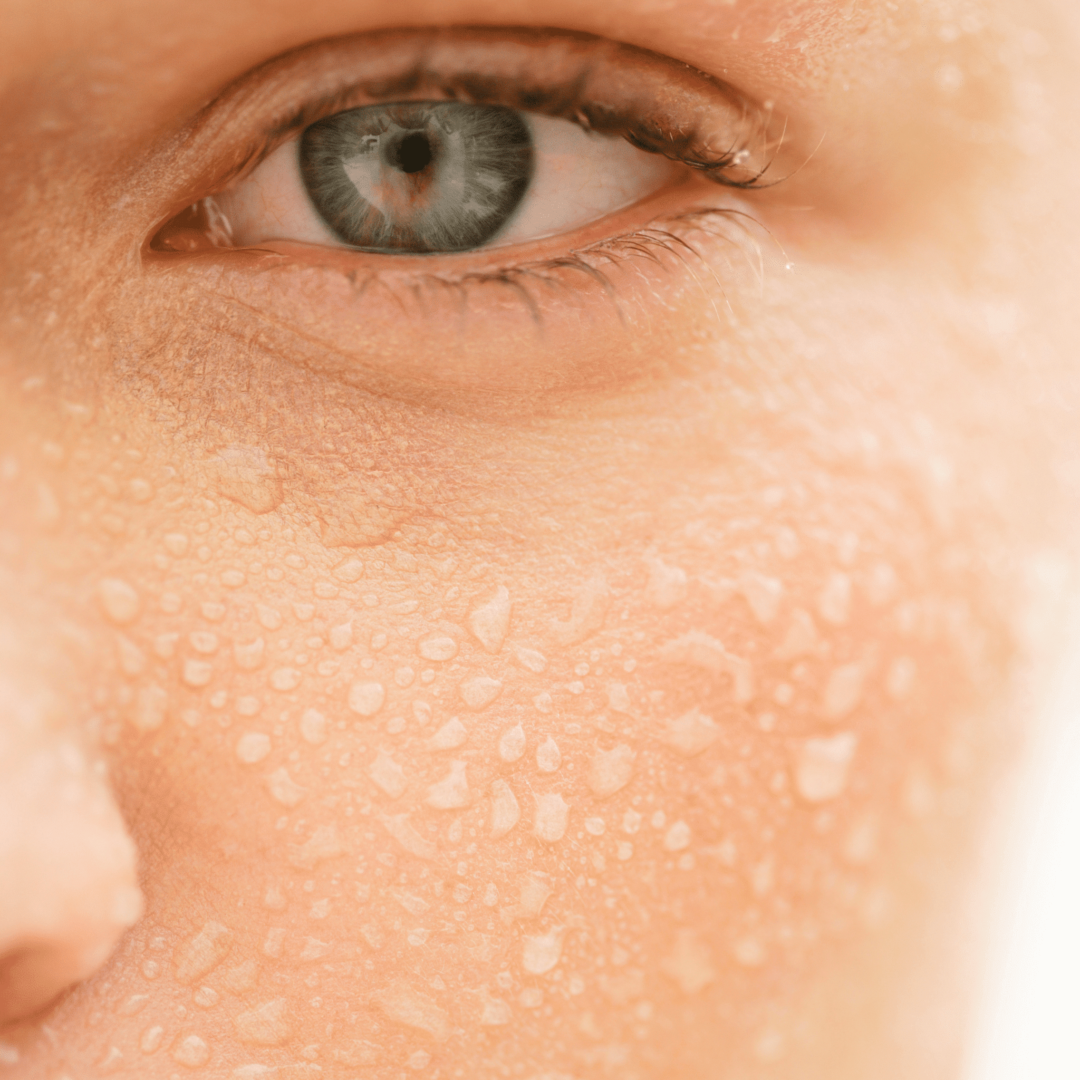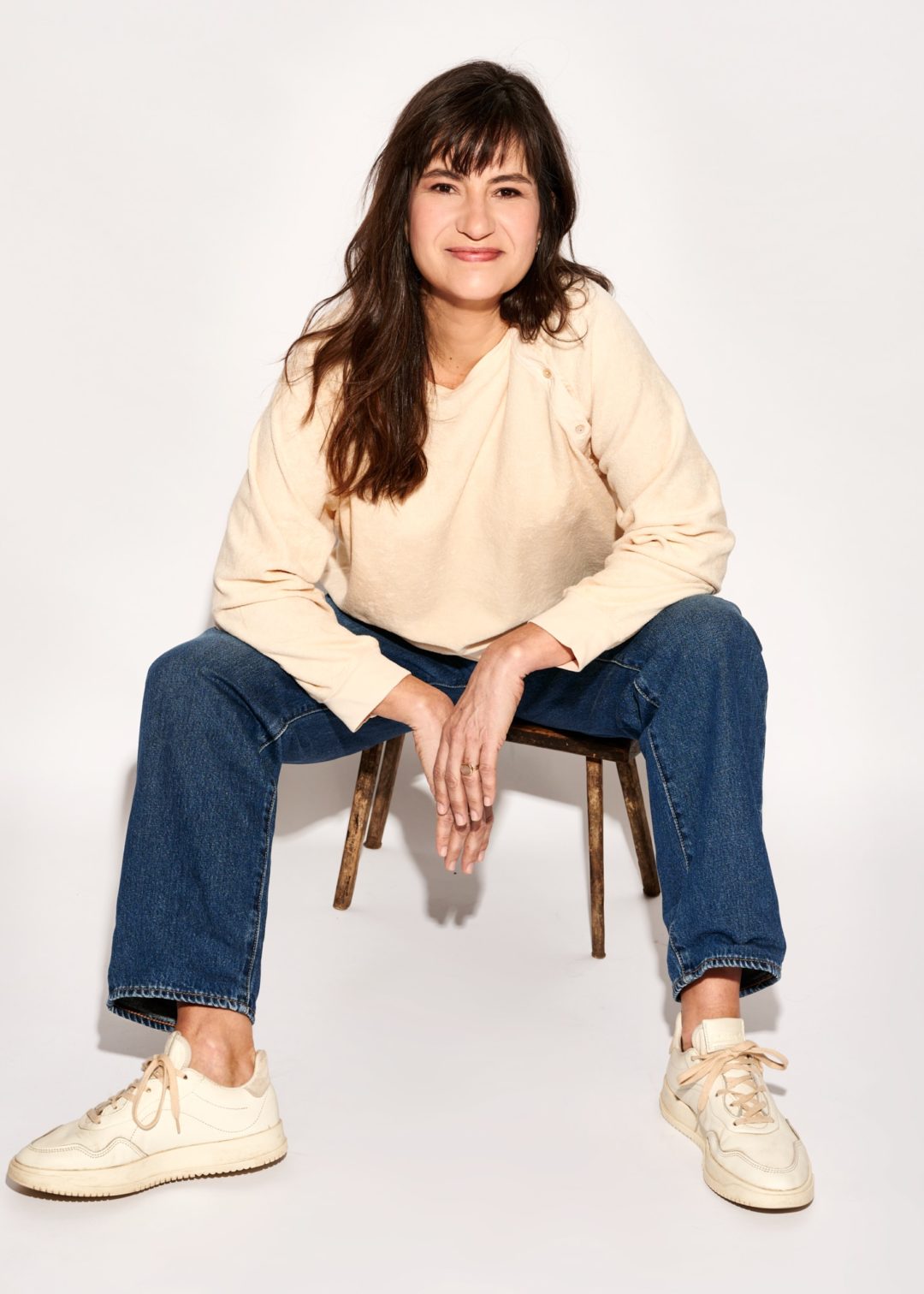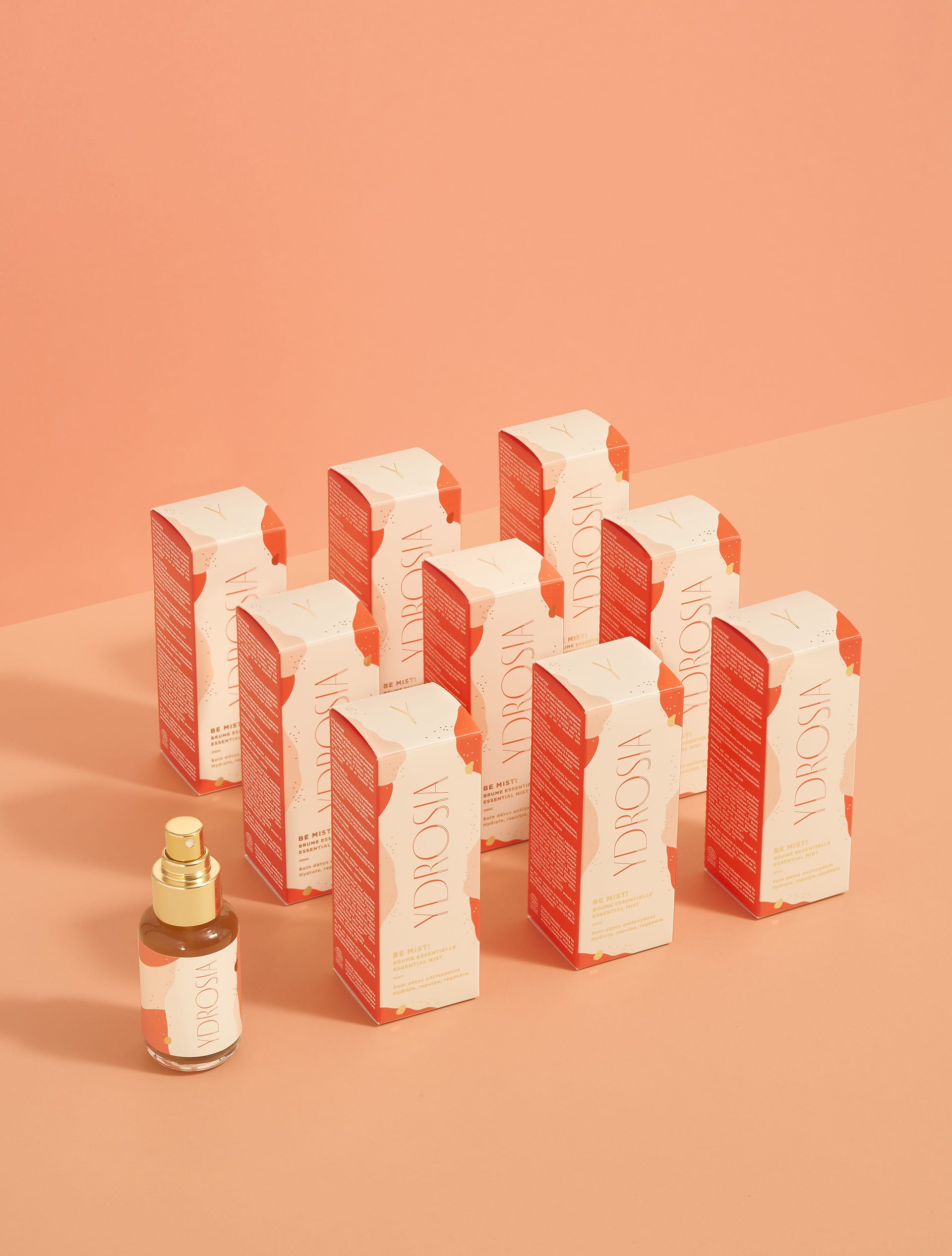 A new way of thinking about skincare.