Our commitments
It is our responsibility to provide you with the safest and cleanest possible skincare.
An independent, committed, responsible brand that offers efficient and safe care.
Because it seemed inconceivable to launch our brand without thinking about our environmental footprint we tried to use common sense.
We offer efficient and safe treatments because our formulations are free of controversial products. Nature is our choice and it guides us to offer you the best ingredients.
We at YDROSIA believe that it is simple gestures that can accomplish great things. Commitment is played out in our daily habits. We believe that brands must offer healthy products. They must face up to their responsibilities towards consumers, in their production and their proposal.
We are committed every day to respecting your skin and the environment:
Our laboratory located in Belgium tests all our care for their stability and microbiological safety.

Our treatments are made cold to preserve the qualities of our precious ingredients.

In accordance with European regulations, our formulas have not been tested on animals and our ingredients do not come from countries that allow these tests.

We choose our ingredients based on their provenance and method of cultivation.

Our packaging is designed to reduce our environmental footprint.

We offer a recharge to reduce our polluting consumption.

Every year, we donate 3% of our profits to local, non-governmental and non-profit organizations. The names of the selected associations and the amounts will be communicated to you regularly in our Newsletters.

Our independent brand is free to make decisions and choices.

We have the COSMOS Organic certification issued by ECOCERT Greenlife, for our first treatment, the Detox – Antioxidant Care. Discover the COSMOS Organic label issued by Ecocert here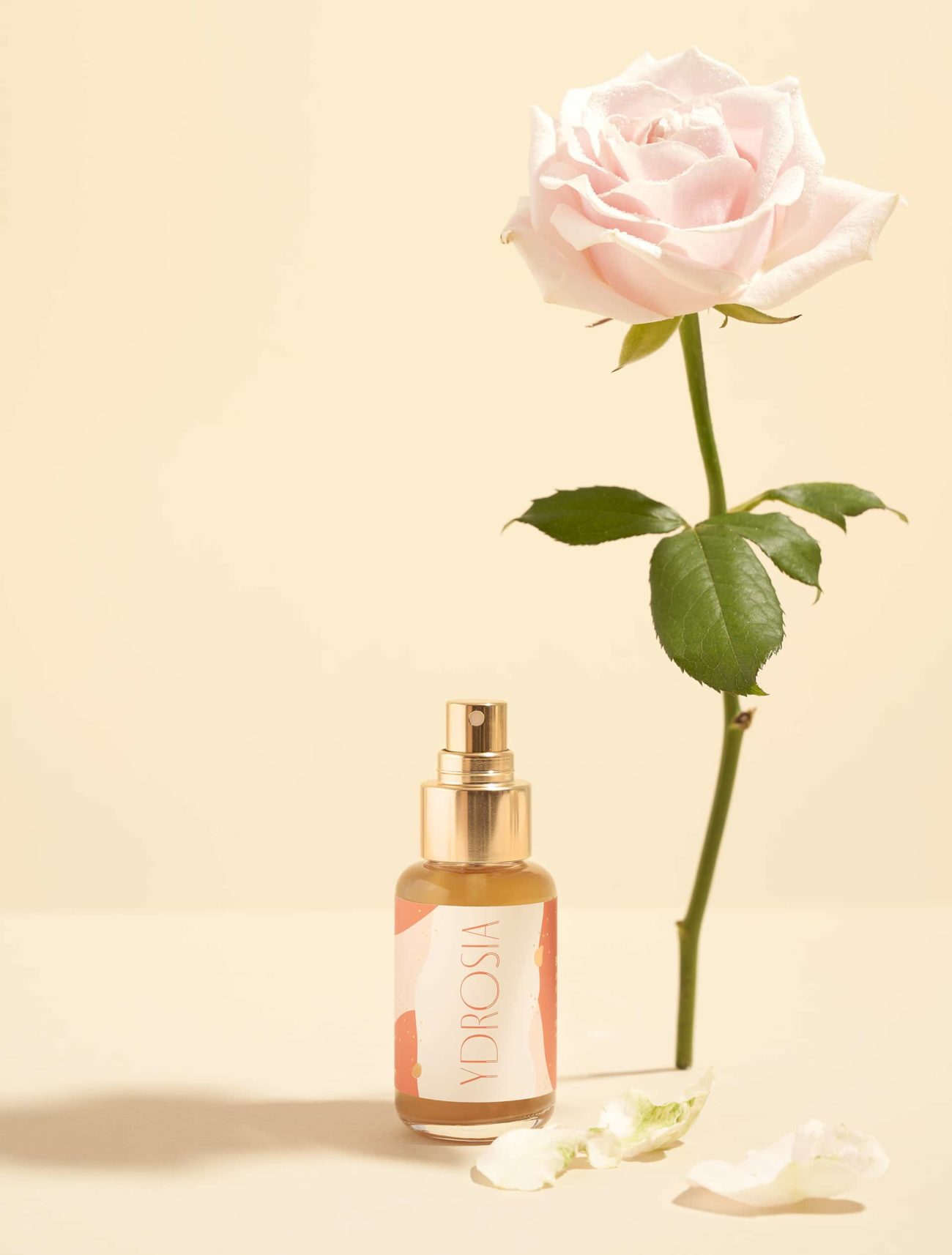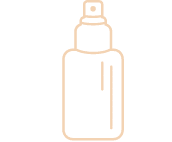 Recycle and reuse
Bottles and refills that can be easily recycled.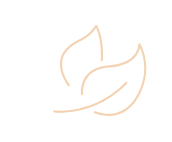 Less plastic
Economical glass bottles that can be recycled indefinitely.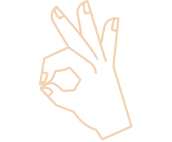 Less waste
Small size vials
to avoid the waste of never-ending cosmetics. Acting for the planet
3% of our profits are donated to local associations.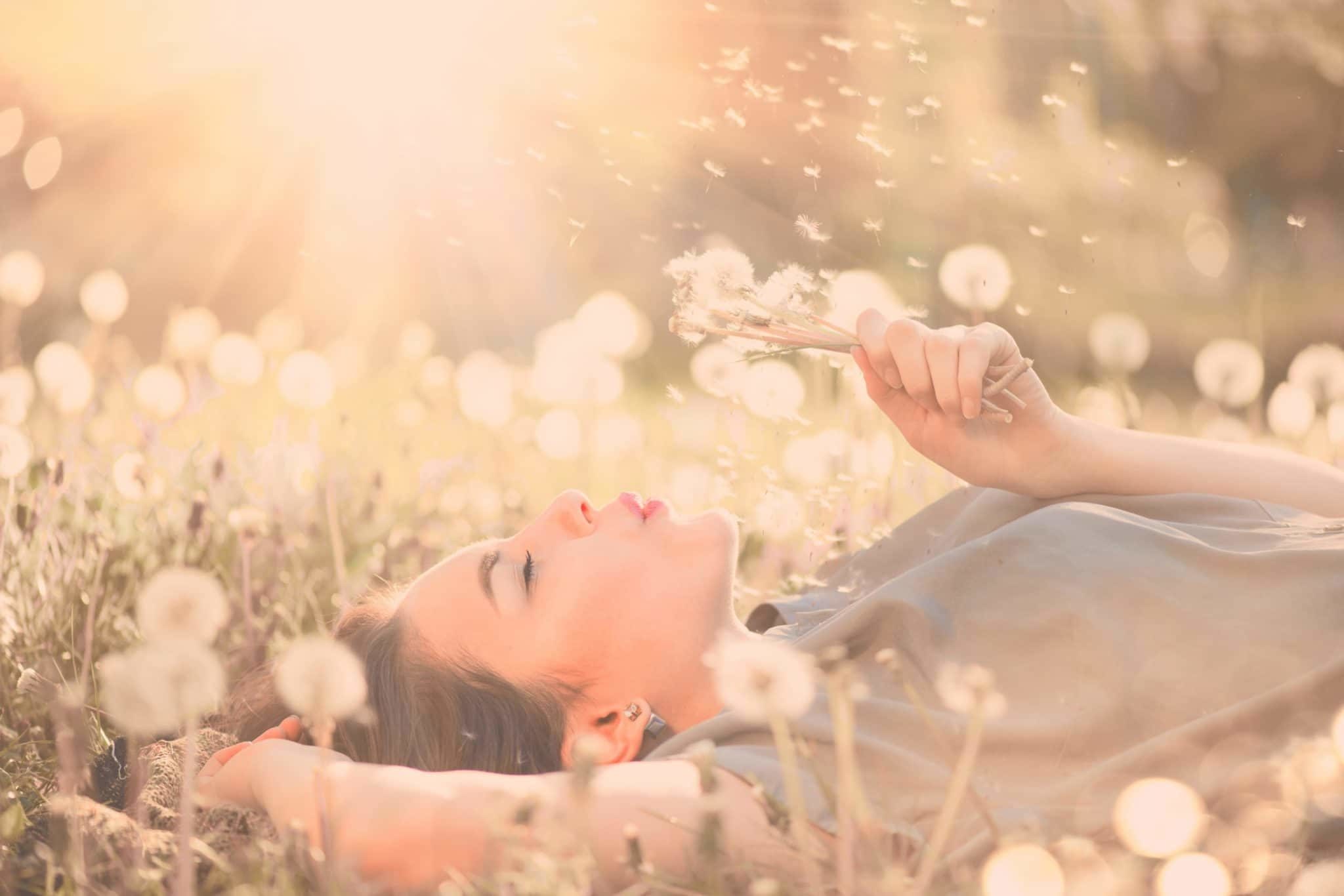 Boost your beauty routine !