Our commitments
It is our responsibility to provide you with the safest and cleanest possible skincare.
YDROSIA is committed to respecting your skin and the environment and offers you efficient and safe treatments:
Our laboratory located in Belgium tests all our care for their stability and microbiological safety.
Our treatments are made cold to preserve the qualities of our precious ingredients.
In accordance with European regulations, our formulas have not been tested on animals and our ingredients do not come from countries that allow these tests.
We choose our ingredients based on their provenance and method of cultivation.
Our packaging is designed to reduce our environmental footprint.
Each year we donate 3% of our profits to local, non-governmental and non-profit organisations. We keep you regularly informed about the amounts and the names of the associations through our Newsletter.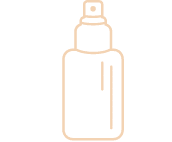 Recycle and reuse
Bottles and refills that can be easily recycled.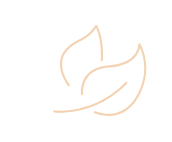 Less plastic
Economical glass bottles that can be recycled indefinitely.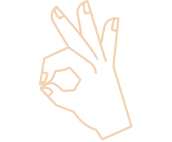 Less waste
Small size vials
to avoid the waste of never-ending cosmetics. Acting for the planet
3% of our profits are donated to local associations.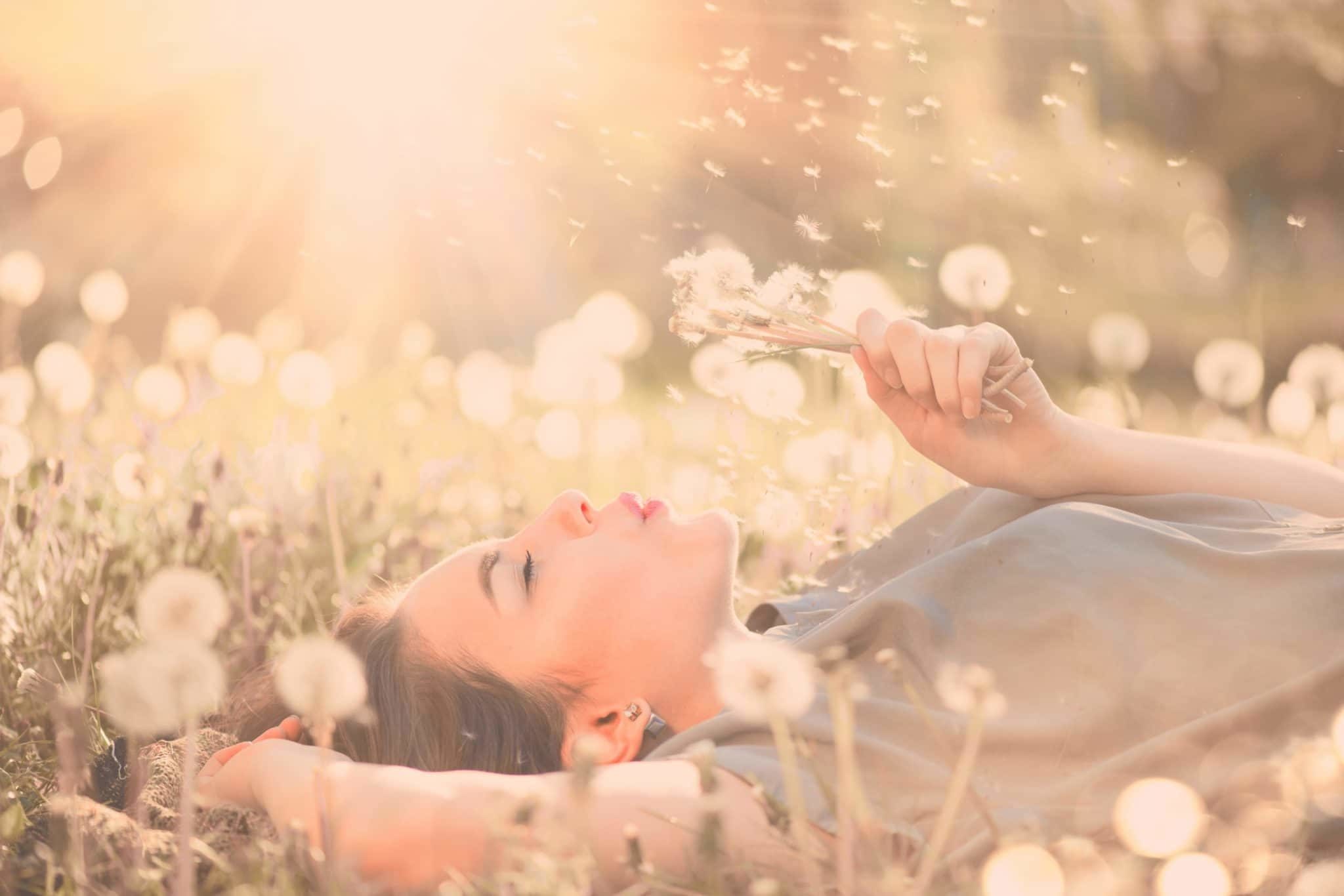 Boost your beauty routine !