Description
The refills of the detox vitality treatment, allows to reuse the spray, and to make great savings!
Simple, practical, efficient. The aluminium capsule is 100% recyclable. It is a responsible approach that we propose to you.
YDROSIA is committed to always choosing the most efficient and environmentally responsible solution.
The vitality detox essence is used in all circumstances where the skin needs to stay fresh and hydrated.
It prepares the skin to receive care and boosts their effectiveness. She prepares for makeup and fixes it. It soothes skin heated by the sun.
Used daily the vitality detox treatment allows to find a fresh complexion, a balanced skin full of vitality.
Rich in hyaluronic acid, Aloe Vera and antioxidant plant extracts, it rehydrates and tones tired epidermis in lack of vitality.
The detox – vitality treatment, contains neither vegetable oil nor essential oil. It is free of perfume and alcohol.
It is particularly recommended during detox cures since it allows the skin to regain its natural balance.
The vitality detox treatment, suitable for all skins. It is the darling of skin sensitive to allergens. It is especially suitable for pregnant women since it does not contain any essential oil.
99.89% of the total ingredients are of natural origin.
78% of the total ingredients come from organic farming.
Certified Cosmos Organics by Ecocert Greenlife according to the COSMOS standard available on http://COSMOS.ecocert.com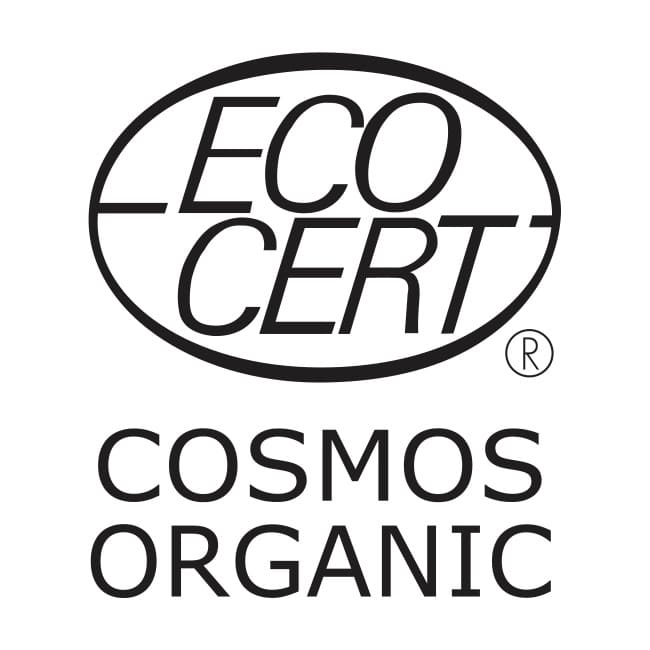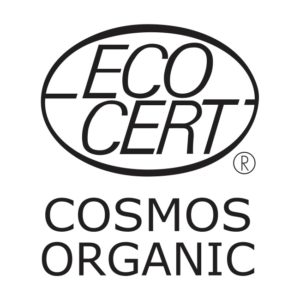 Container: 50ml – 1.7fl oz
More information about our treatment here