Description
The antioxidant detox refill allows you to reuse the spray and refill your favourite treatment!
Simple, practical, efficient. The aluminium capsule is 100% recyclable. It is a responsible approach that we propose to you.
YDROSIA is committed to always choosing the most efficient and environmentally responsible solution.
Used alone, this complete non-oily treatment allows the skin to regain its natural balance and protective reflexes. It strengthens its hydrolipidic barrier by respecting its microbiota.
It is suitable for all skins, even the most sensitive, that it soothes instantly.
Practical and formulated with certified organic and natural ingredients, it is used in all circumstances where the skin needs to stay hydrated: when waking up, at bedtime, on a plane, at the office after sport…
Within a few days, detoxified skin becomes brighter, firmer, smoother. His reactions are calming down…
Rich in antioxidant assets, it supports and accelerates the natural regeneration process and repairs damaged cells.
99,89% of the ingredients are from natural origin.
77% of the total ingredients are from organic farming.
Cosmos Organics certified by Ecocert Greenlife according to the COSMOS Organic standard available on: http://COSMOS.ecocert.com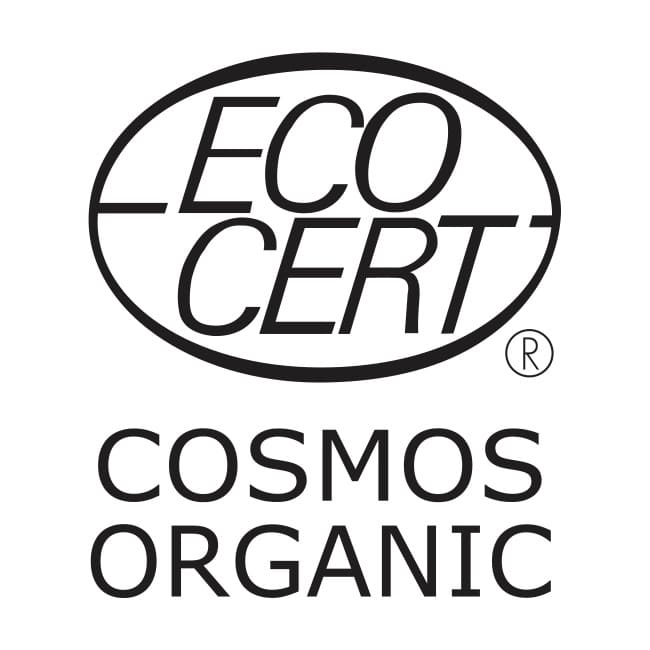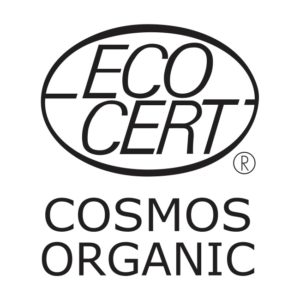 More information about our treatment here