Description
Vitality Detox Essence to stay fresh and hydrated in all circumstances. A unique and essential treatment for all skin types.
Multi-purpose and versatile beauty mist.
The Essence detox vitality can be used alone for a clear and balanced skin or is integrated into beauty routines.
It prepares the skin to receive care and boosts their effectiveness.
Before or after make-up, it can be used as a base or as a fixative for a beautiful satin complexion.
When used daily, it rehydrates thirsty skin and accelerates the regeneration of lazy skin.
It soothes skin heated by the sun or irritated by the cold.
It rebalances lost and distressed skin.
Used during detox cures, it supports regeneration and helps the skin regain its natural balance. Thus, it provides the skin with all the nutrients it needs. In addition, its unfilled formula has been designed to respect all skins.
Rich in hyaluronic acid, Aloe Vera and antioxidant plant extracts, it rehydrates and tones tired epidermis lacking vitality.
Natural and organic.
This mist does not contain any vegetable or essential oils. It is free of perfume and alcohol.
The vitality detox essence is the favorite treatment for allergen-sensitive skin, and hyper-reactive skin. Thus, it is particularly suitable for pregnant women since it does not contain any allergens.
99.89% of the total ingredients are of natural origin.
78% of the total ingredients come from organic farming.
Certified Cosmos Organics by Ecocert Greenlife according to the COSMOS standard available on http://COSMOS.ecocert.com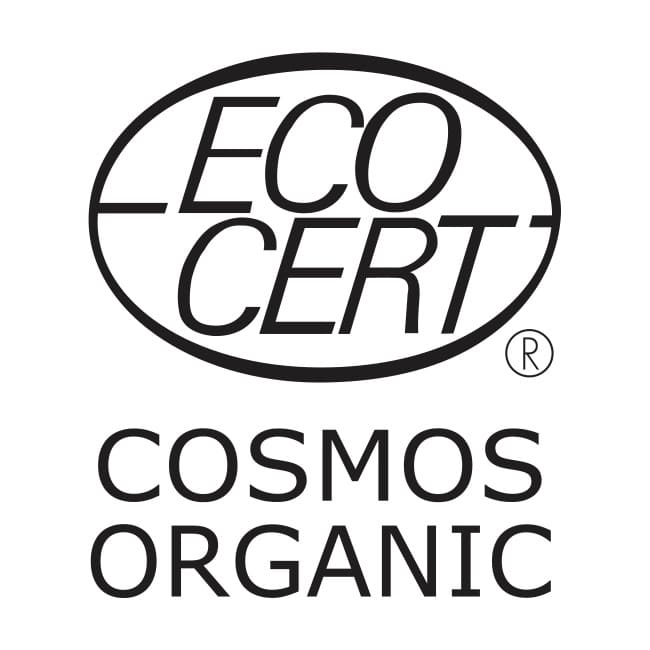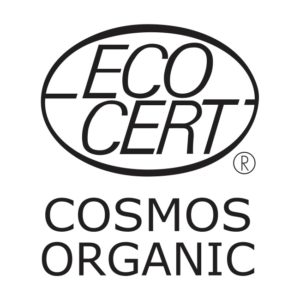 Container: 50ml – 1.7fl oz
Economical glass bottle 100% recyclable with a superior quality spray to reuse
Respect guides our choices.
Because we are concerned about our footprint you can refill this treatment. It's here
Are you sensitive to sustainable development? So are we! Join us!
La marque YDROSIA est-elle engagée dans le développement durable ?