DETOX TIME, BABY!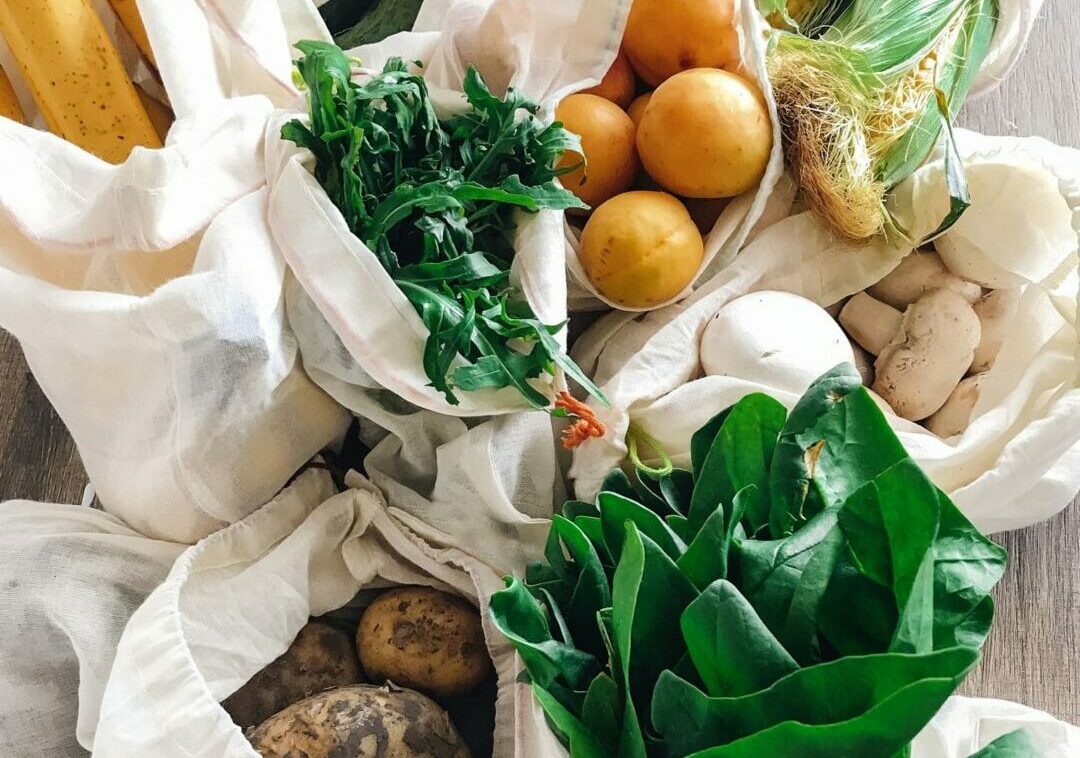 20 DAYS TO GET A MAKEOVER WITH A CURE D

É

TOX ADAPT

E

E.
Are you tired? Is your complexion dull? The containment has led you and you feel a little cramped in your pants?
Have you ever done your spring detox? No, not yet? It's time to detox baby!
YES, BUT HOW?
We're banking on a varied diet. We stop snacking during the day and coffee in the morning (you can keep the little Expresso post already). We try to stop eating gluten, milk or sugar for 20 days. We assure you, it's not that difficult!
Here are a few tips:
morning
As soon as you wake up, you have a large glass of water to rehydrate. The glasses of water must be chained throughout the day. At least 6 before lunch and 6 until bedtime.
We drink spring water or low mineralized

(La Ginstberg, a Belgian water

is perfect).
Yoga and/or meditation 15 minutes. Do you know Mila Victoria? @milavictoriayoga. It offers a daily challenge of 15 minutes, top to resume smoothly!
Dry brushing all over the body and face

(we have the brush for

you!

)

.
Shower – skin hydration. For the face, the detox treatment

is the best

:

-). For the body, apricot or sesame kernel oil is well suited to nourish the skin without leaving a greasy film.
Breakfast: 2 Fruits (all, even banana) – 1 case of seeds (lin, chia, sunflower, squash, hemp,..) – some dried fruits (almonds, cashews, pistachio, dates) – vegetable milk (blended or not). You can even add half an avocado if you like it to bring good fats or coconut oil.
Midday
Lunch: Vegetables (preferably greens/whites, leeks, broccoli, fennel, celery,..) – grains (Quinoa, Sarazin, whole rice, soba noodle, millet,…) – protein (fish, egg, fresh butcher's meat and whose provenance is known). We enhance with lemon, cashew cream, herbs, spices (sumac, za'atar, cardamom,..). We let go, we test, we find our favorite flavors and we take the time to savour. If you eat alone, meditating while eating is excellent for the stomach. Focusing on tastes, textures, and the way we chew rebalances digestion.
Evening
Dinner: Vegetable and legume soup (lentils, chickpeas, beans). In a blender all pre-steamed vegetables are steamed with spices, herbs and hot water. We salt with Gomasio (mix of salt and sesame) and put a drizzle of olive oil (first cold pressure, organic).
Sleep: Early! We zap Netflix, we take a book and we aim for 11pm to find Morpheus. Sleep hours before midnight count double (yes, yes).
After 10 days you feel less bloated, 20 days you are in top shape!
Your complexion is bright and your skin is better hydrated.
You are ready to face everything!
For benefits that extend all year round this detox cure is to be renewed 2 times a year.