Cold, for healthy skin.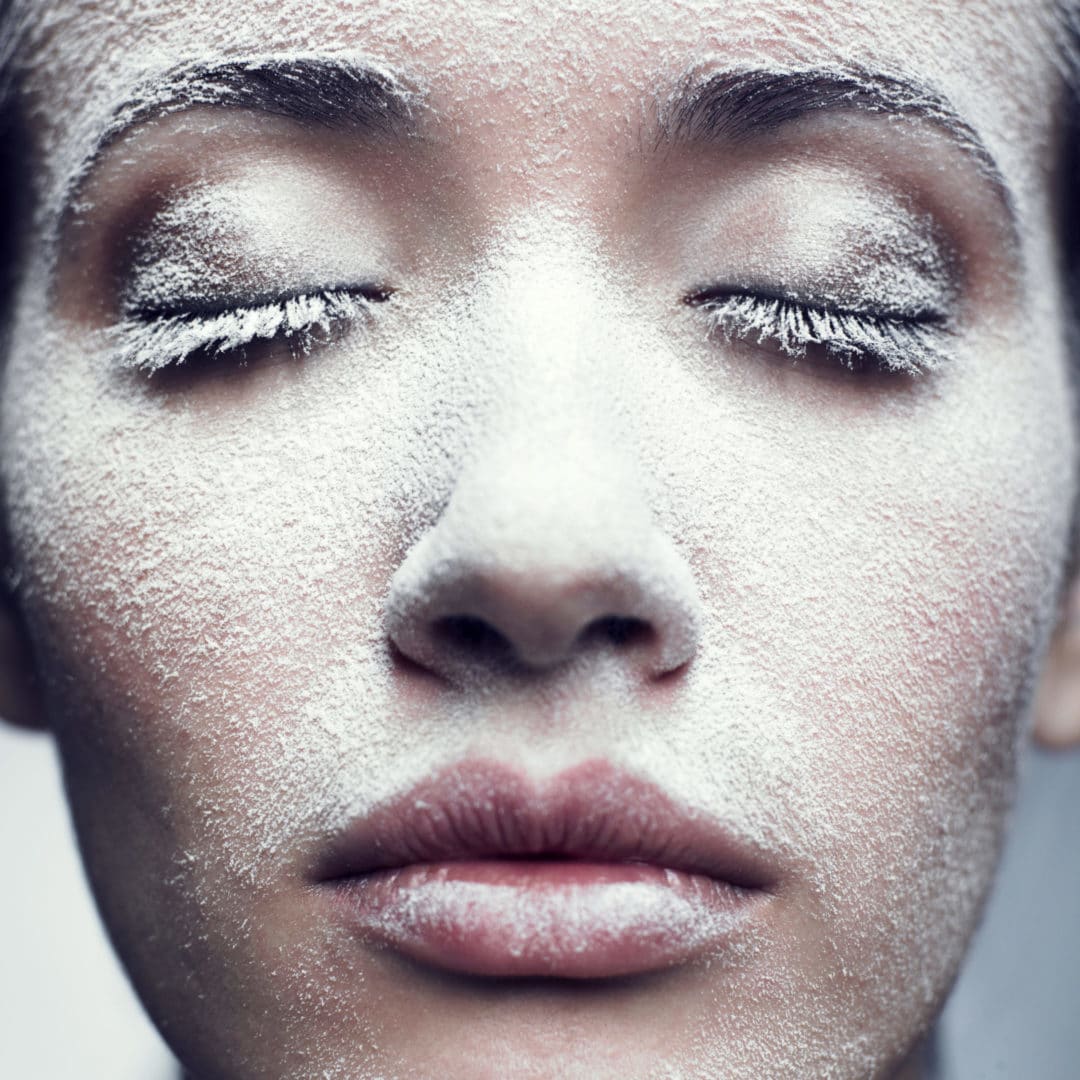 The cold is good for your skin. It stimulates the micro-circulation of the epidermis as well as the activity of our cells and organs. It also acts on pain and tension. As a result, after a walk in the open air, the complexion is brighter, the skin firmer, the pockets, dark circles and fine lines attenuated.
So we're enjoying the cold that's here! We go out, we move, we confront the winter by taking walks in nature.
However, it is important before going out when temperatures are low and sting the skin to protect it with a rich cream because the cold alters the hydrolipidic barrier.
Want to enjoy the benefits of the cold on your skin without moving from home?
Use ice cubes! A simple and very effective gesture to tone and firm your skin.
For more efficiency and fun, you can fill your ice tray with your favorite hydrolate. Thereare many benefits. Thanks to the thermal shock it causes on the skin, the ice cube accelerates microcirculation and stimulates the activity of epidermal cells.
Results: The pores are tightened, the skin is firmer, dark circles, puffiness and fine lines attenuated, the complexion is bright, and the inflammations soothed.
If you have sensitive skin wrap your ice cube in a thin cloth.
Are you using our detox-antioxidant treatment? You can also put it in the fridge for a double effect…
Try it, you're going to love it!