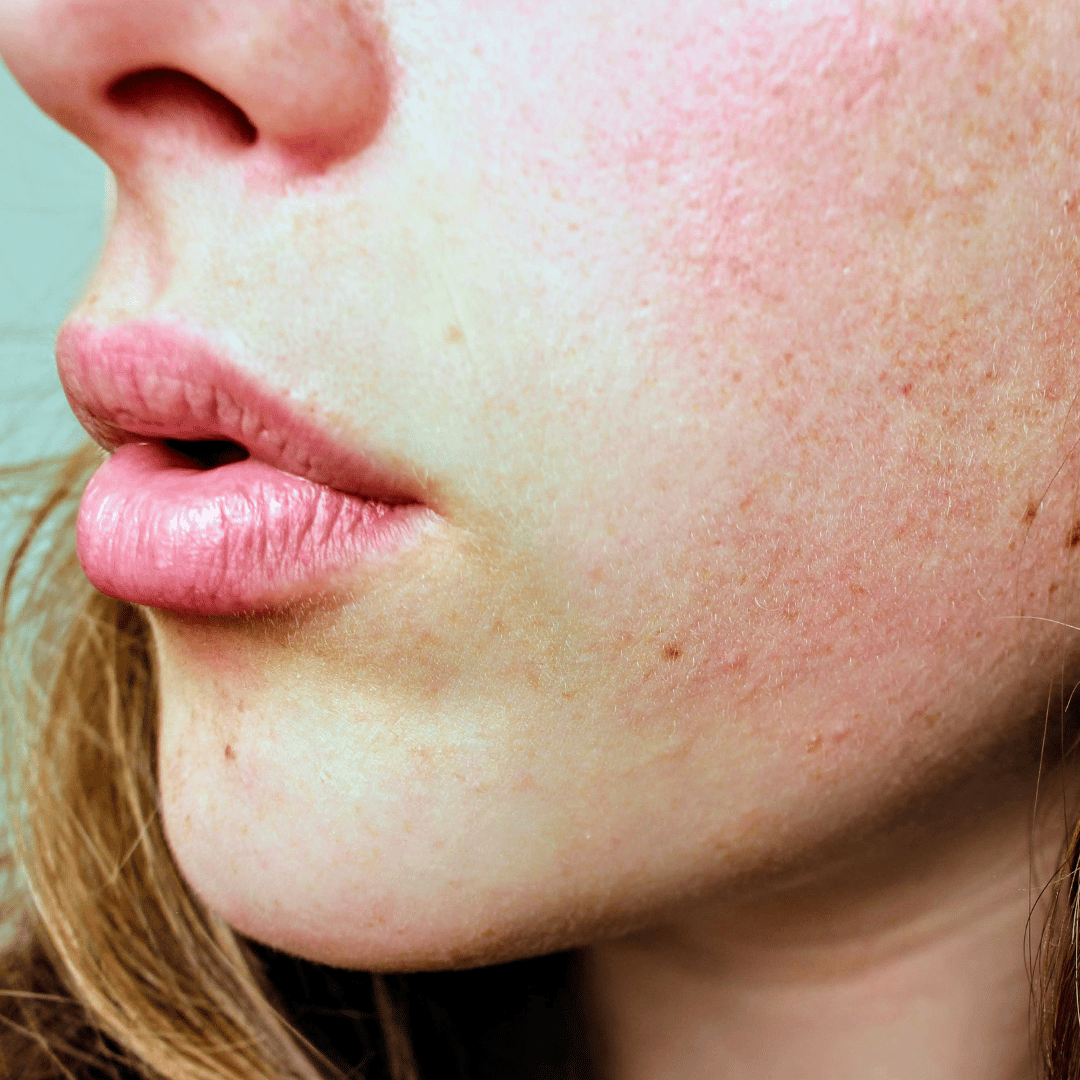 Yes, without a doubt! Thanks to its formula full of active ingredients of natural origin, the detox treatment soothes and repairs combination, oily and reactive skin.
Its base rich in Aloe vera, a powerful skin repairer, helps to reduce redness and itching. Aloe Vera is also an excellent humectant that recharges the skin with hydration. Indeed, oily and combination skin attacked by dermatological treatments are often lacking in hydration.
The willow extract present in the formula, naturally contains Salicylic acid. It is a powerful anti-inflammatory that exerts a micro exfoliation of the skin. Thus, it soothes and cleanses combination/oily and problem skin and especially those with Rosacea. Its effectiveness on reactive skin is such that in a few days the skin is clearer, the sebum better regulated and the complexion more luminous.
The unique complex of antioxidant plant active ingredients (Goji berries, Centella asiatica, grape seeds, Borage) used in the treatment help the skin to strengthen the hydrolipidic barrier of the epidermis. They thus help the skin to react better during the changes that punctuate its daily life (change in temperature, hormonal, seasons,…).
The rice powder visible at the bottom of the bottle leaves a matte and silky finish that protects the skin from external aggressions.
The Detox Care is your best ally to find a balanced skin, a more even and luminous complexion. Skin that is liberated and breathes.