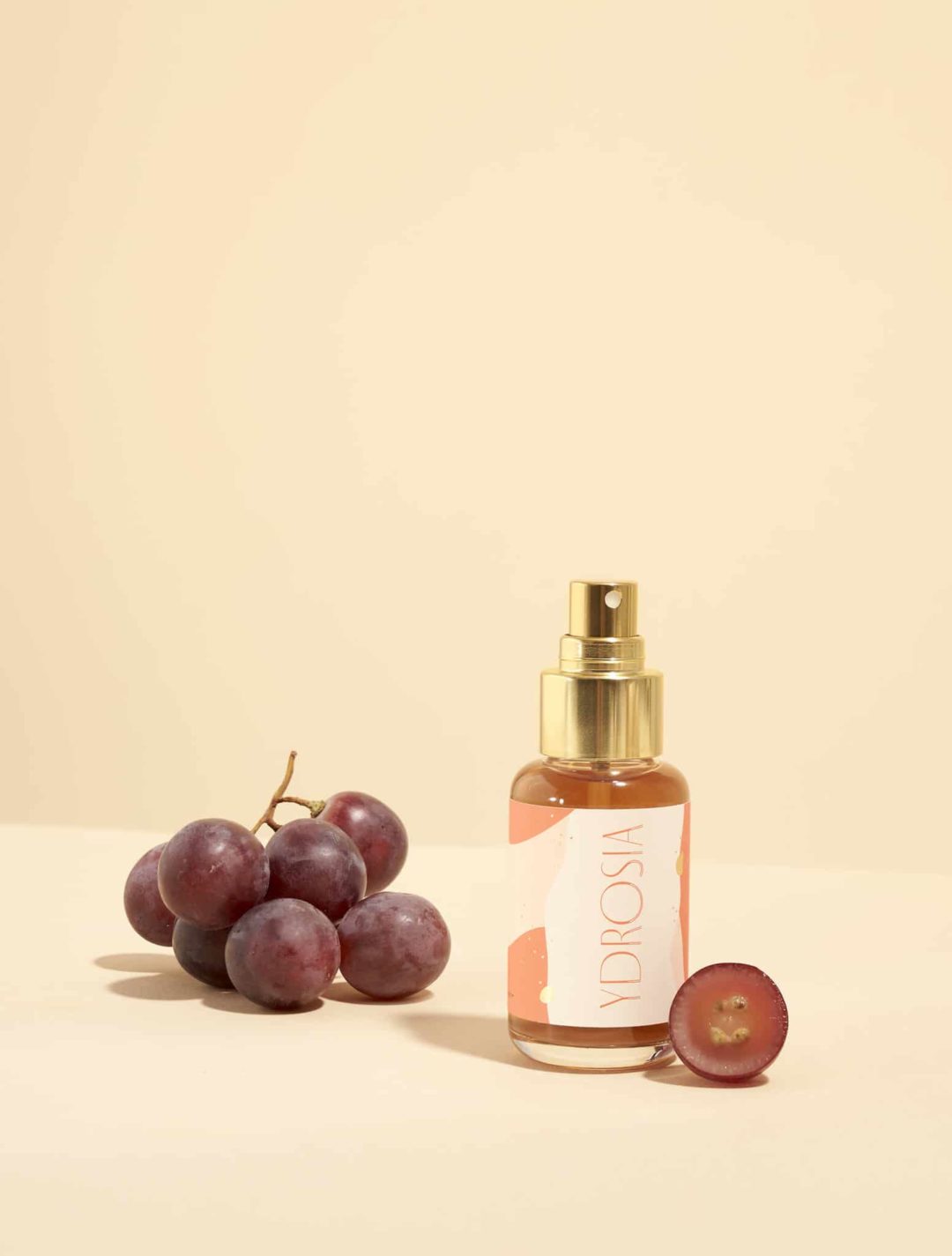 Why don't we talk about Skin Fasting,the fasting of the skin?
At YDROSIA, it is an integral part of our natural beauty routine!
That's why we created Detox – Antioxidant Care.
What is skin fasting?
Skin fasting is about reducing your beauty routine to the bare minimum. No more layering on the epidermis ! We're releasing everything! The skin, the routine and we find a luminous complexion, a fresh and healthy skin.
How do I do that?
In the evening, a thorough cleaning is carried out with a gentle, hypoallergenic cleanser. Continue reading Skin fasting for a fresh and luminous complexion.